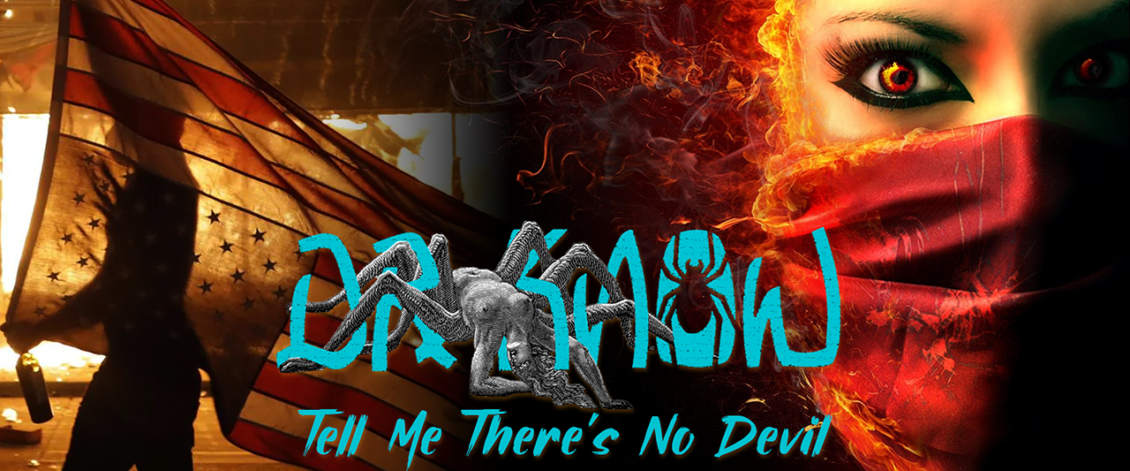 Dr. Know demo recording from 2016, Tell Me There's No Devil illustrates the band's full twin-engine assault in the heat of an unfinished album's planning stages. Released here for Dr. Know fans as a way to say Thank You for your support Kyle's books Life Returns and Live Wire.
ENGINE: Kyle Toucher, Tim Harkins
BATTERY: Ludwig Slingerland
BOTTOM: Chauncey Mortimer
VOICE: Kyle Toucher
Use the player above, or the button below. Feel free to download and share. All decibels are measured in Kilotons.